Wheel info is a clean and stylish font favored by designers. It's easy on the eyes and a great go to font for titles, paragraphs & more.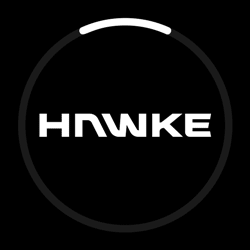 We offer a bespoke wheel service for those clients that want nothing short of unique. Every aspect of your wheel set is tailored to your requirements for a truly one-off set of wheels. Size, style, design, width, colours are all determined by you, and crafted into a sublime set of Forged Alloy wheels.

Ask us today about this unique service.
UK's largest stock of Forged Wheels
Click a wheel to discover
Our wheel design experts will sit with you to realise your wheel vision.
Every aspect of the process is carefully planned and executed to present you with your unique wheel set.
We have a plethora of options and styles available; more than we can show here.
After meeting with our experts, and understanding your brief, we'll send a 3D visualisation of your concept shown on your own vehicle.

A truly bespoke experience awaits you.
Gloss: Liquid paint finish with mirror shine