The HAWKE Aspray wheel is from our flagship HAWKE Forged range. Specifically made for Rolls Royce Wraith 22" and Cullinan 24" models from stock, we can also tailor make this wheel set for other prestige models on request. It features tight sporting multi spoke detailing and our self-levelling crest centre.

Forged wheels are manufactured from a billet, or a large square piece of solid metal. The billet is heated to extreme temperatures and pressurized to take its shape. This thermal cycle process causes forged wheels to be stronger than cast wheels due to grain refinement. Forging results in increased structural integrity using less material compared to a cast wheel.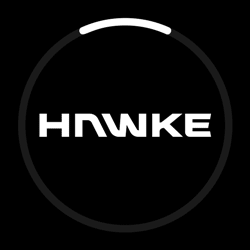 Looking for something else?