The HAWKE Liberty wheel is from our flagship HAWKE Forged range. We tailor make this deep concave wheel set for Lamborghini Urus with a 10J front and 11J wider rear. It features contemporary mesh detail and is available in any colour or finish you desire.

Forged wheels are manufactured from a billet, or a large square piece of solid metal. The billet is heated to extreme temperatures and pressurized to take its shape. This thermal cycle process causes forged wheels to be stronger than cast wheels due to grain refinement. Forging results in increased structural integrity using less material compared to a cast wheel.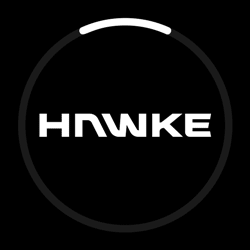 Looking for something else?